Welcome to
Marshall Dennehey
Welcome to Marshall Dennehey
Experience a work environment dedicated to your professional and personal growth where all are welcomed and celebrated. Bring us your experience, skills, professionalism and talent. Search our current openings and apply today.
For attorney recruiting inquiries, please contact Zac Ottoson, Attorney Recruiting Manager, at ztottoson@MDWCG.com. 

Benefits of working with us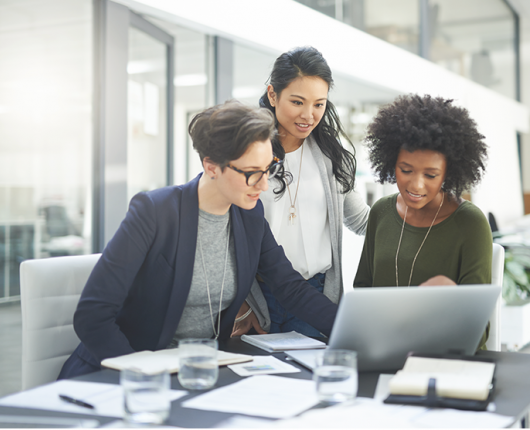 Collaborative Environment
People truly enjoy working together at Marshall Dennehey. Every employee is valued and treated with the utmost respect. Because of this, a large portion of our employees have remained with the firm for all or a significant part of their careers. We are proud that year after year, our employees have voted us one of the Philadelphia region's "Best Places to Work" by the Philadelphia Business Journal.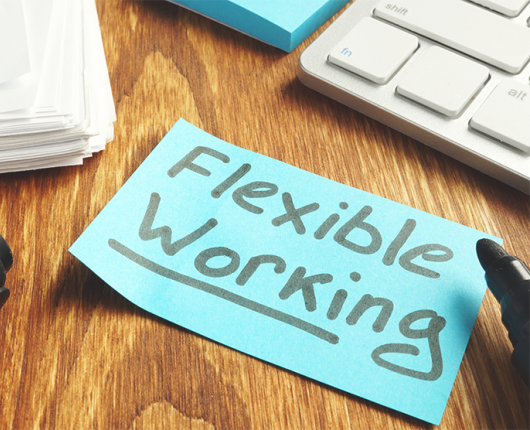 Flexibility & Balance
Happy employees are the best employees. We understand you have a life beyond the office and strive to provide the flexibility you need to balance your professional, personal and family life. That's why we offer remote-work and flex-time schedules, health and wellness initiatives, and financial planning seminars that help you manage your life while growing your career.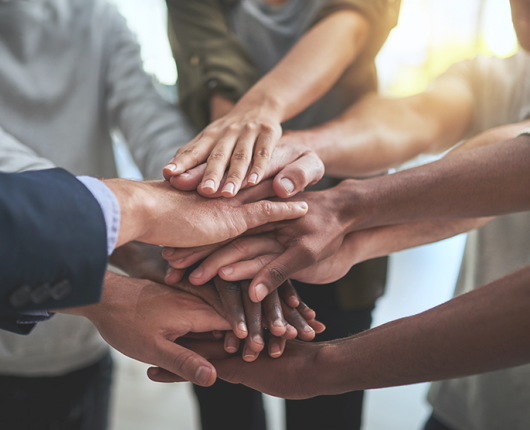 Diversity & Inclusion
From attorneys and paralegals, to administrative personnel and support staff, Marshall Dennehey is committed to building a diverse workforce where people of all races and ethnicities can thrive in an inclusive workplace culture. We are deeply committed to equal opportunity employment and advancement, and we are proud that so many of our women and minority attorneys and staff hold positions of leadership throughout the firm.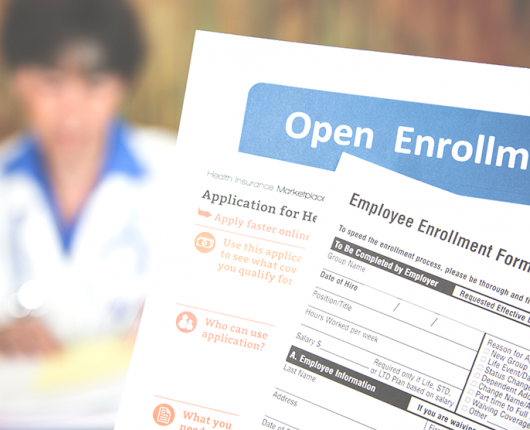 Benefits
A unique benefits package sets us apart from the rest. Beginning with our competitive salary, matching 401K and comprehensive medical and dental insurance, to softer benefits such as shortened Summer Friday hours and dress-down days, we strive to continually improve the working environment so that all of our employees  are engaged and have the opportunity to succeed.
Employee Highlight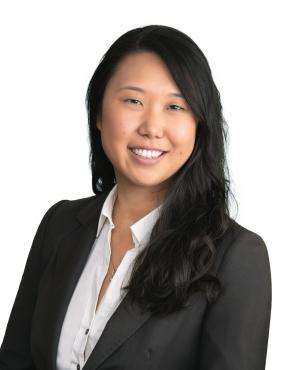 Associate
I joined the firm in 2016 and have never looked back. The transition from a small firm to a large one was seamless. Working here, I have access to countless resources and developed many friendships and mentorships among lawyers and staff alike. The firm also does a great job providing opportunities for us to meet department colleagues from different states. I hope to continue growing within the Marshall Dennehey family for years to come.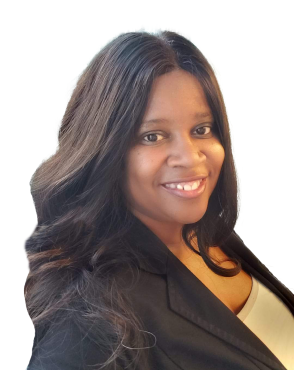 Office Manager
I joined the Marshall Dennehey family as part of a merger in 2014. I quickly learned that the firm wants every employee to succeed and takes intentional actions to support the professional growth and development of employees through training and education. The firm has supported my professional journey with the local chapter of the Association of Legal Administrators and is now championing my path on a national level. This is a place that takes pride in supporting their employees in order to become the very best version of themselves. I am also impressed by the firm's dedication to technology and desire to improve efficiencies while streamlining processes. Marshall Dennehey is a large firm yet you will find the employees very personal and approachable. Anyone who joins the firm will discover a wide range of employees throughout its 19 offices who are willing to be mentors, professional allies and/or lifelong friends. The opportunities are unlimited.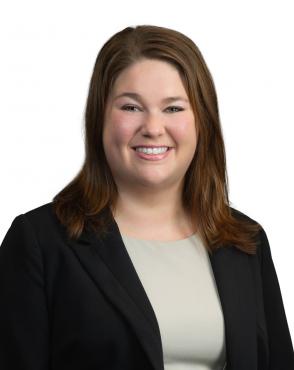 Shareholder
Marshall Dennehey is my first law firm experience after leaving the government sector. Although the transition came with a learning curve, the firm accommodated me by allowing for the change in pace and fostering mentorships with shareholders in my office. Marshall Dennehey has also allowed my practice to grow by encouraging me to work with shareholders in a variety of fields so that I can find the practice that best suits my interests. The firm balances its business needs with our mutual interest in my professional growth in the legal community. Marshall Dennehey was the right choice for me because it has provided me with more support and growth opportunities than other AmLaw 200 firms may have in such a competitive market.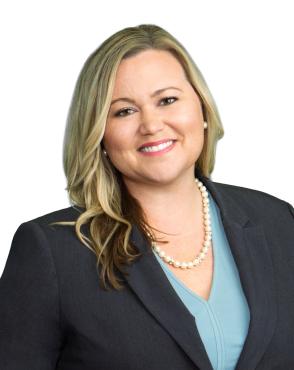 Shareholder
Marshall Dennehey ensures that I have all of the resources I need for success. The collaborative and collegial work environment is an important part of my professional development. Knowing that I have access to the deep pool of knowledge from my colleagues, stemming across multiple practice areas, office locations and states to call on when unique issues arise in my cases has proven helpful on numerous occasions. As an attorney in the firm's Jacksonville, Florida office, and despite having over 500 attorneys nationwide, I get the best of both worlds--a small office feel and the resources that only a large firm can offer.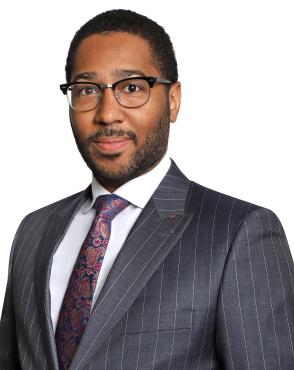 Associate
After practicing law in a variety of areas, I had the opportunity to join Marshall Dennehey in 2022. Professionally, the firm has a great reputation, and its four practice areas allow me to get exposure to some of the most interesting and high-profile cases being litigated. Personally, the firm is very supportive of its attorneys and is intentional about developing leaders in the legal community. At Marshall Dennehey, you control your destiny!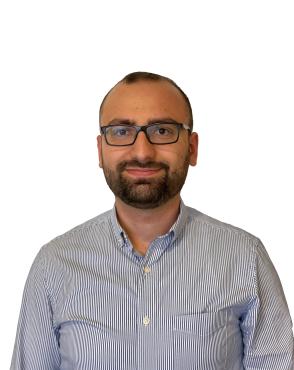 Security Analyst
Working at Marshall Dennehey is a privilege and truly a place to build a career. The legal and administrative staff, including the wonderful IT Department, are professional, respectful, kind, and willing to openly teach and welcome others with open arms. It is rare to find such a great group of people to work with and I am proud to take part.