Welcome to
Marshall Dennehey
Welcome to Marshall Dennehey
Experience a work environment dedicated to your professional and personal growth where all are welcomed and celebrated. Bring us your experience, skills, professionalism and talent. Search our current openings and apply today.
Benefits of working with us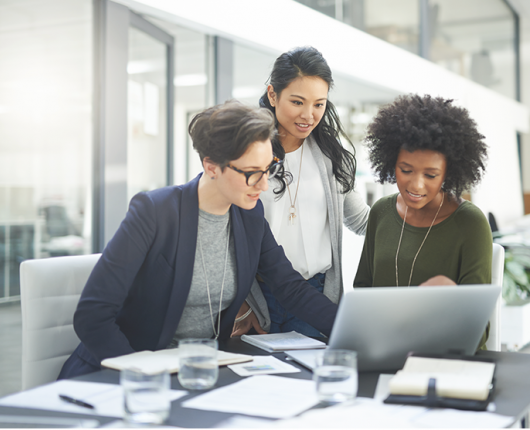 Collaborative Environment
People truly enjoy working together at Marshall Dennehey. Every employee is valued and treated with the utmost respect. Because of this, a large portion of our employees have remained with the firm for all or a significant part of their careers. We are proud that year after year, our employees have voted us one of the Philadelphia region's "Best Places to Work" by the Philadelphia Business Journal.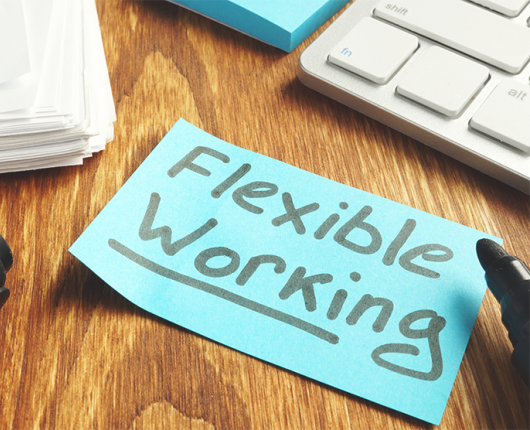 Flexibility & Balance
Happy employees are the best employees. We understand you have a life beyond the office and strive to provide the flexibility you need to balance your professional, personal and family life. That's why we offer remote-work and flex-time schedules, health and wellness initiatives, and financial planning seminars that help you manage your life while growing your career.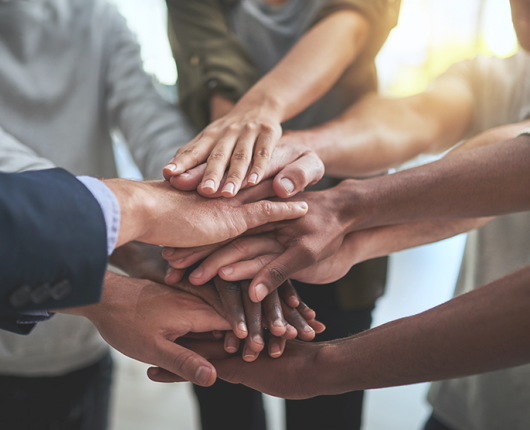 Diversity & Inclusion
From attorneys and paralegals, to administrative personnel and support staff, Marshall Dennehey is committed to building a diverse workforce where people of all races and ethnicities can thrive in an inclusive workplace culture. We are deeply committed to equal opportunity employment and advancement, and we are proud that so many of our women and minority attorneys and staff hold positions of leadership throughout the firm.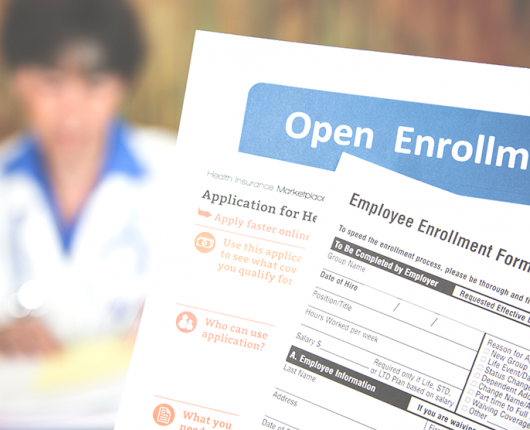 Benefits
A unique benefits package sets us apart from the rest. Beginning with our competitive salary, matching 401K and comprehensive medical and dental insurance, to softer benefits such as shortened Summer Friday hours and dress-down days, we strive to continually improve the working environment so that all of our employees  are engaged and have the opportunity to succeed.
Employee Highlight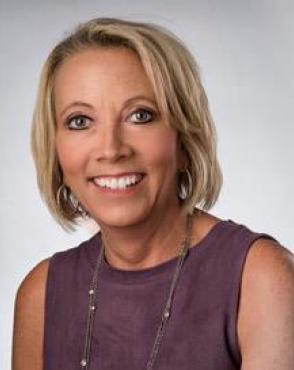 Office Manager
"After 16 years, I am still proud to say that I work at Marshall Dennehey. We have great support from the IT Department to upper management. There is always something new or interesting happening whether it be in the Orlando office or in one of our other offices. We have a great team in the Orlando office and everyone is very caring and giving and I am proud to be working at Marshall Dennehey. " - Marlene manages our Orlando, FL office, and joined the firm in 2003.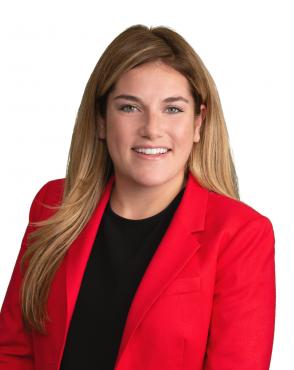 Associate
"The support and encouragement to grow as a legal professional, business/client enthusiast, colleague and person and the limitless opportunities the firm provides to foster that development is one of the greatest things about working at Marshall Dennehey. It has allowed me to develop my own style of lawyering and to be myself, even while I'm at work, which is really the best part." - Kiera is an associate attorney in our Mount Laurel office. She joined the firm in 2016.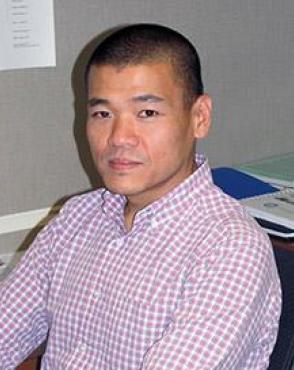 Senior Applications Specialist
"From day one, working in the IT department, I've worked for so many great managers/directors and our department as a whole has always been treated with a level of respect that can be uncommon for the position and that came (and still comes) from the tippy top, down. The exceptional culture at Marshall Dennehey is real." - Danny is a Senior Applications Specialist in the IT department of our firm. He has been with Marshall Dennehey since 2010.