New York
Wall Street Plaza, 88 Pine Street, 21st Floor, New York, NY 10005 - (212) 376-6400
Marshall Dennehey Warner Coleman & Goggin's New York City office is located in Manhattan's Financial District. The office is close to the City's Supreme and Civil Courts. New York City is the nation's largest metropolitan area and a world leader in business as well as the arts.
The home of many renowned business institutions such as The New York Stock Exchange, the City also boasts the presence of some of the world's finest museums, theaters, universities, sport venues, hotels and restaurants.
The office is staffed with long-time New Yorkers who have worked in the legal profession in the City for many years. Our attorneys are regularly involved in various types of cargo defense, cargo subrogation, maritime-related personal injury litigation, including Jones Act and Long Shore Harbor Workers' Compensation Act cases, marine casualties, such as collisions and oil spills as well as charter party disputes and insurance coverage. These attorneys also handle transactional maritime matters including ship financing and represent a range of clients from insurance companies to vessel owners and individuals on both a large and small scale.
These attorneys also represent many major underwriters in the United States and foreign markets, as well as a variety of publicly traded and privately held corporations. They have extensive trial and appellate experience in the federal and state courts throughout the United States and internationally, as well as in arbitration and mediation matters. Often they are called upon by our clients to appear in complex multi-state litigation and conduct investigations and supervise local counsel in foreign fora.
Like all of the firm's offices, the attorneys of this office are dedicated to providing our clients with the most capable and cost-efficient representation possible.
Additional information regarding this office is available by contacting Steven M. Christman, Esquire, at (212) 376-6404 or smchristman@mdwcg.com.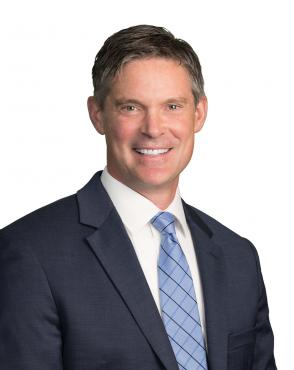 Managing Attorney
Contact